Vladislav Bystrov - born 1967 in Kazan, Russia - studied jazz and classic music at St. Petersburg Akademie of Culture and finished his degree as "Master of Fine Arts" in 1994. While studying he played saxophone in the St. Petersburg Concert-Symphony-Orchestra Russia, in St. Petersburg Big-Band and in St. Petersburg Saxophone Quartett. Already this time he has collected extensive experience not only in the fields of "academic" composition, but also in free improvisation.
In 1994 he took his residence in Braunschweig, Germany. Since then he has got a reputation as an artist performing in numerous experimental projects introducing (and connecting) electronics, video, dance and painting. Typical for Bystrov' work is that it tries to combine seemingly contradictory materials, giving the composition a feeling of experiment and playfulness, with surprising turns and a variety of color. Since 2004 he has acted as artistic manager of "neue_nacht" ("new_night"), international forum for electro-acoustical music and media art.
Vlady Bystrov is touring internationally with a repertoire of solo compositions composed for his live-electronic setup - developped by the artist- and firstly performed by himself in solo-concerts "... for one musician and electronics".
Biography as PDF download.
Pictures for Press & Media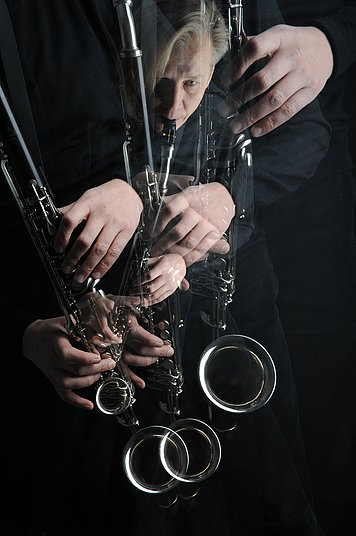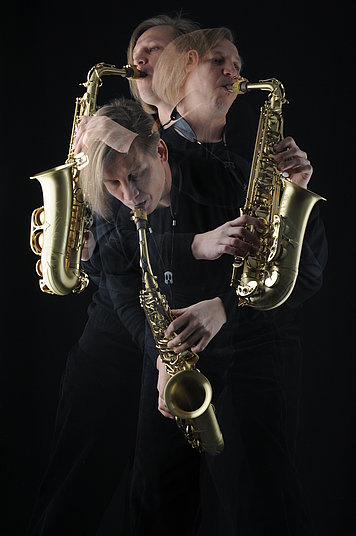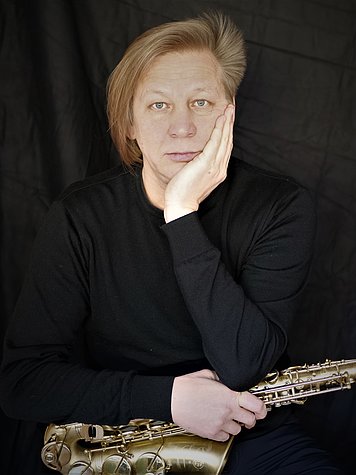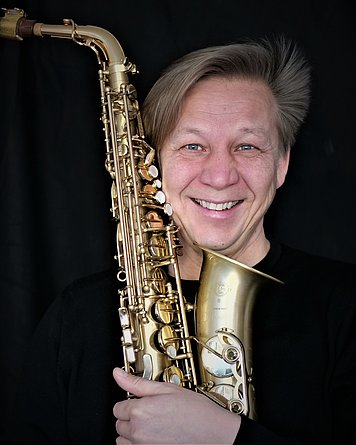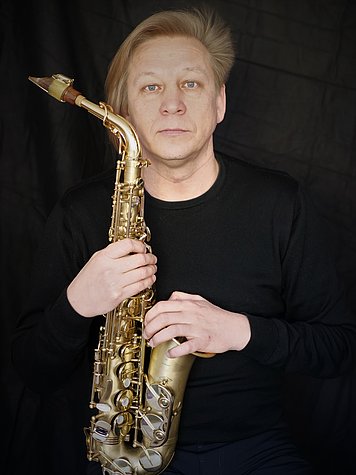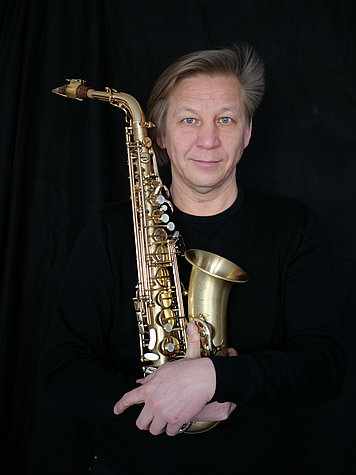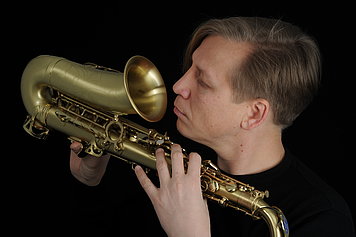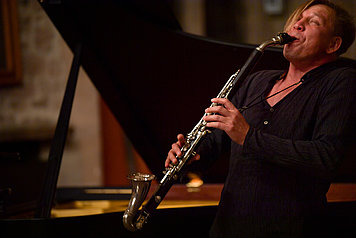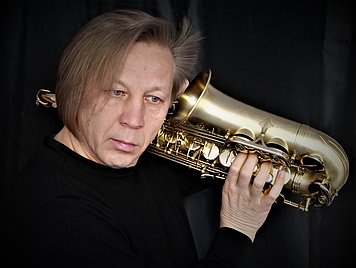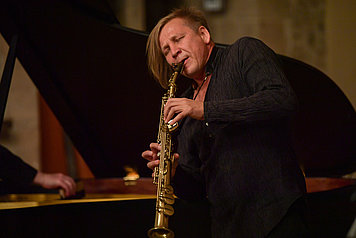 My doctor thesis "Von der Freien Improvisation zur Echtzeitkomposition. Modelle. Formen. Strukturen" (translation: "From free improvisation to real-time composition. Models. Shapes. Structures") is available for download here (PDF, 2.6 MB, german).